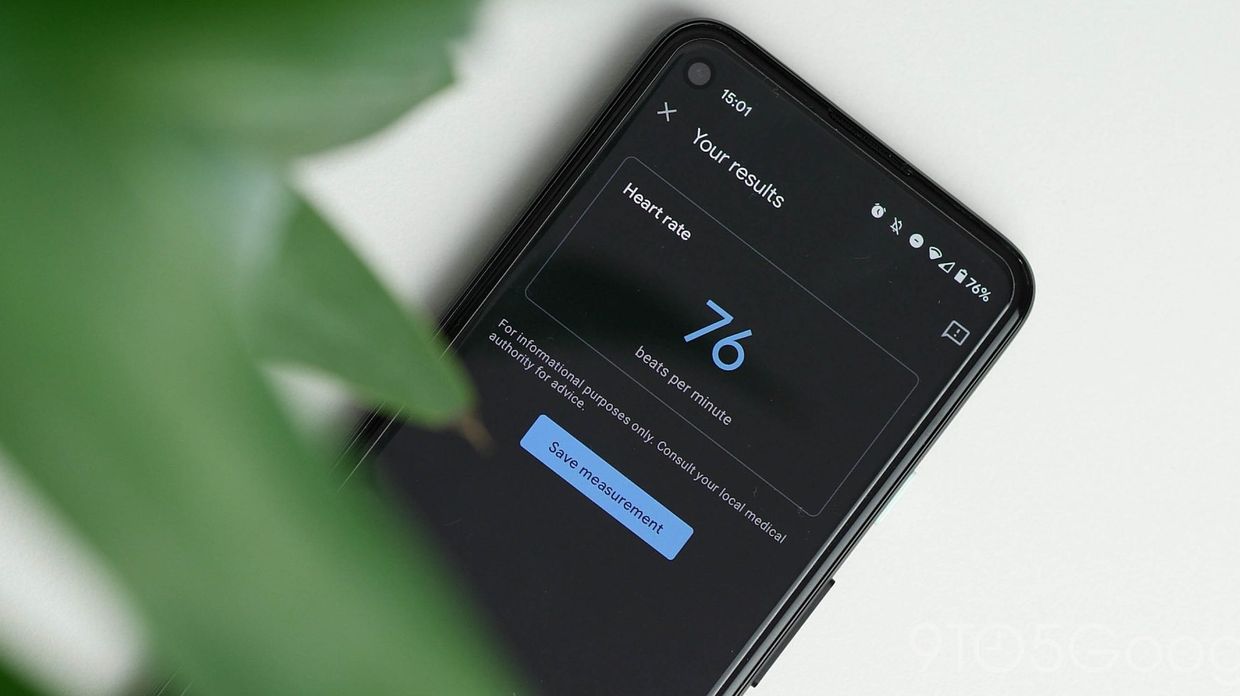 Google would be thinking of relaunching an old project for the intelligent management of user health information.
As revealed by the well-known leaker Ishan AgarwalGoogle would be working on a health application that would allow users to collect and therefore always have on hand your health informationperhaps integrating them into special ones digital medical records to share with family members e with your doctor, pharmacies and hospitals where you usually go for your health needs. In reality it would be an old project that the colossus of Mountain View he had abandoned, and which now seems instead to want to propose again appropriately revised and corrected.
The return of Google Health
The personal health information management app should be called Google Healthand judging by the first alleged images shared online, it should propose a fairly standard interface which will collect personal health data, with the ability to add contacts and share information with specific groups or individuals. As mentioned before, everyone can be connected to the app online accounts of the places where a user has received health care.
Google Health in fact, it was created as a tool to offer users the ability to manage information relating to their health in a more intelligent way. The project intends to generate a communication system between doctor, patient and health system so that the documentation is always available, always archived and conveyed with ever greater speed.
This should help people lead healthier lives and control their health, thanks to one more efficient and interactive exchange of information between doctors and patients. In addition to information about their state of health, patients may be able to consult – and make available to other doctors – their medical records, prescriptions of medicines to be taken and a series of information of a popular nature to better understand the pathologies they suffer from. Google Health is still in the early stages of development, and from what has emerged so far it may be separate from the Google Fit app, but enjoy potential software integration.